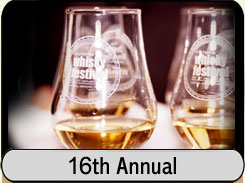 August 10, 2021
We are excited to be getting ready to host the 2022 Victoria Whisky Festival, taking place this coming January. As the earliest the Province will be announcing whether or not we move into Stage 4 of the restart plan will be September 7th, we won't know exactly what the 2022 festival will look like until after that date.
However, we do anticipate that tickets will be available for sale through the Strath Liquor Store the first weekend in November.
We will be providing updates for the coming festival on this site as they become available.
Stay safe and healthy! We look forward to seeing you once again at the festival in January.
The Victoria Whisky Festival Team

Contact Us